Posted on
By Outside The Box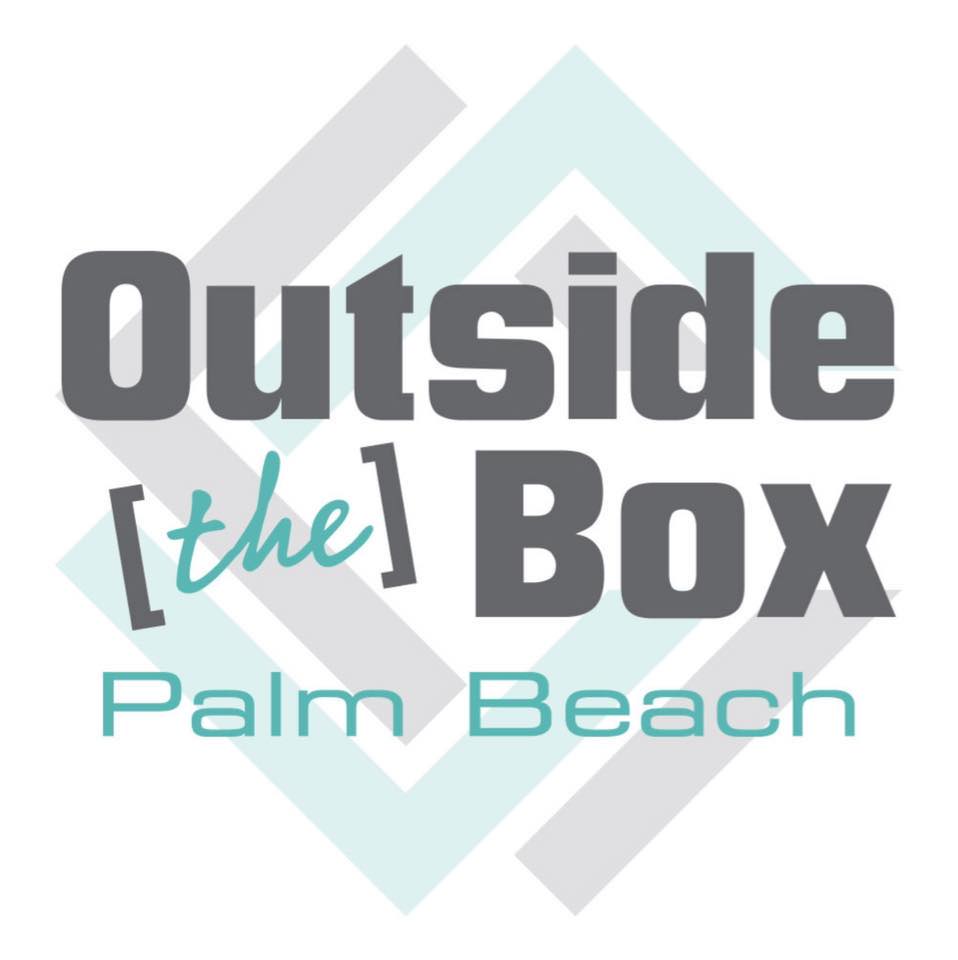 High-quality furniture can offer you years of beautiful service if properly maintained. Cheaper furniture, on the other hand, will instantly affect the aesthetics of your home and may have hidden costs in the long run.
Come shop at one of our two Outside The Box Locations
1. You Get What You Pay For
You may be tempted to buy cheaper furniture options to save cash. While this might be true of the initial payment, cheaper items often end up costing more over time. That's because lower quality leads to quicker wear and tear. Chances are it won't be long before your new piece is falling apart and needs to be replaced by another cheap item. This quickly adds up to more than the cost of one well-made piece of furniture, which, once bought, can last a lifetime.
2. Quality Is Visible
The fact is, cheap furniture generally looks cheap.
While this may be an acceptable compromise when you're furnishing your very first apartment, it's not the ideal aesthetic to maintain into adulthood. Higher-quality furniture has a much more pleasing visual presentation that will match your carefully chosen decor. You and your family can enjoy it every day, and you'll feel proud of your home when you have visitors over.
3. More Quality Means More Comfort
In addition to needing frequent replacement, it's unlikely that those cheaper pieces will provide the same level of comfort and satisfaction as a quality model.
Low-quality furniture is simply not as comfortable as high-quality furniture, especially after it has been used for a while. The pressure put on furniture by normal use will wear out cheaper models, from their outer fabric to the structure inside. Worn seats, wobbly chairs, and sagging couches cannot provide proper support – and they're not a good look, either.
4. Your Health is Important
If furniture is uncomfortable, it will negatively affect your body in some way. This may be merely annoying in the short term, but, over time, it can take a more serious physical toll.
Furniture you use regularly for any significant amount of time, such as desk chairs and couches, can have an impact on your Health and Well being. Spending years sitting on furniture that does not provide proper support can lead to permanent injuries to your back, neck, and hips, as well as causing damage to your circulatory and nervous systems. The cost of medical treatment for such problems can be significant – much more than the price of any piece of furniture.
5. You're Investing in Your Quality of Life
If you wouldn't think twice about spending a huge sum of money on electronics that will become outdated in a matter of years, consider reprioritizing your home spending.
A high-quality piece of furniture will give you joy and an improved home life for decades to come. Not only will it have a positive visual impact in your room, but it will ensure easier living, thanks to its physical support and relaxing comfort. By making a one-time investment in a high-quality item, you'll also be making a long-term investment in your quality of life.
Looking for luxury furniture that offers a great design and comfortable support? Contact Outside The Box today and speak to our friendly team about your home and office furniture options.

Outside the Box
Palm Beach
1914 N Dixie Highway
Lake Worth, FL 33460

Store Hours:
Mon. – Sat.: 11 am – 6 pm
Sun.: Closed

561.299.4060
Outside the Box
Delray Beach
The Plaza at Delray
1610 South Federal Highway
Delray Beach, FL 33483

Store Hours:
Mon. - Sat.: 11 am – 6 pm
Sun.: 11 am – 4 pm